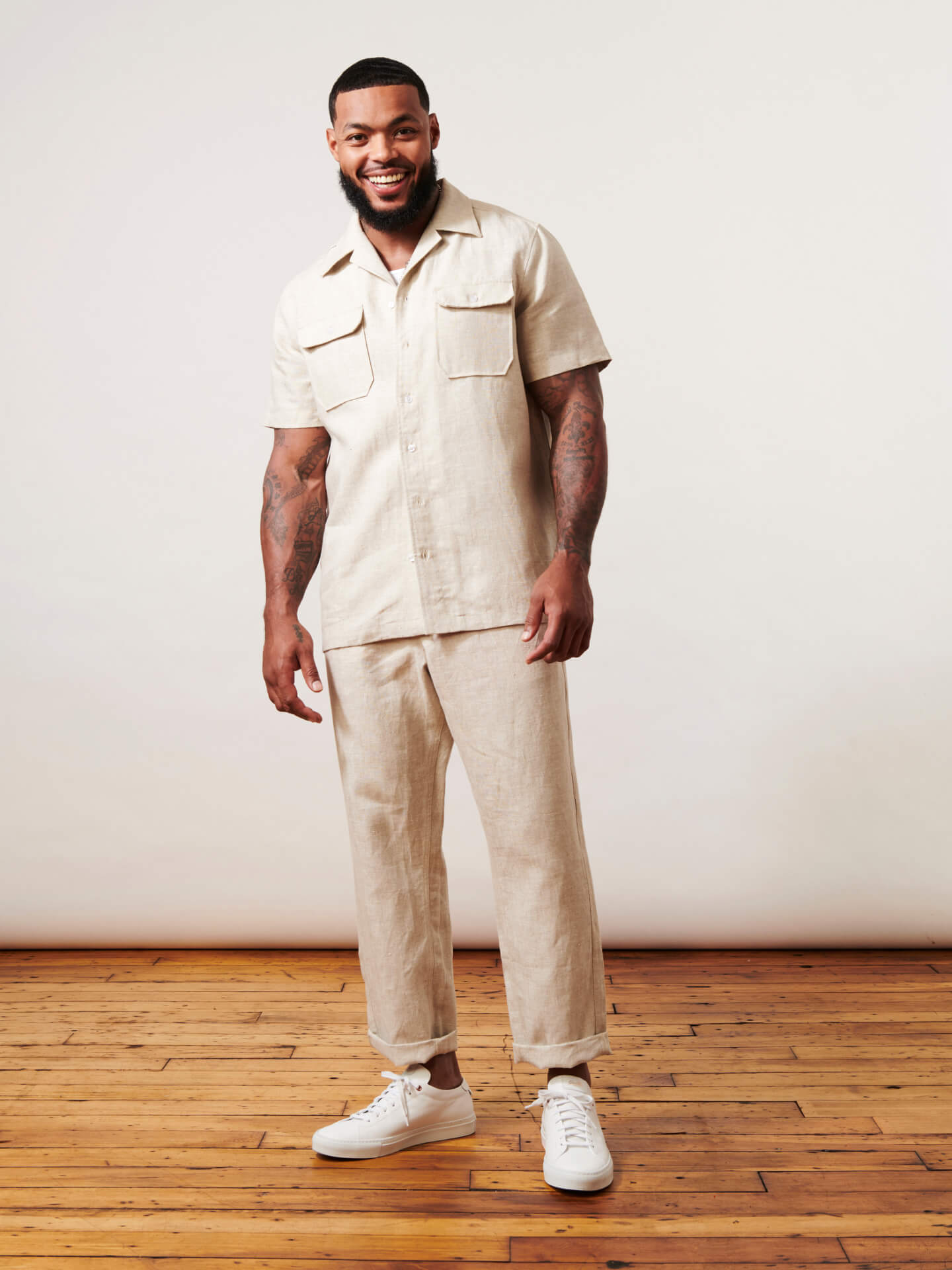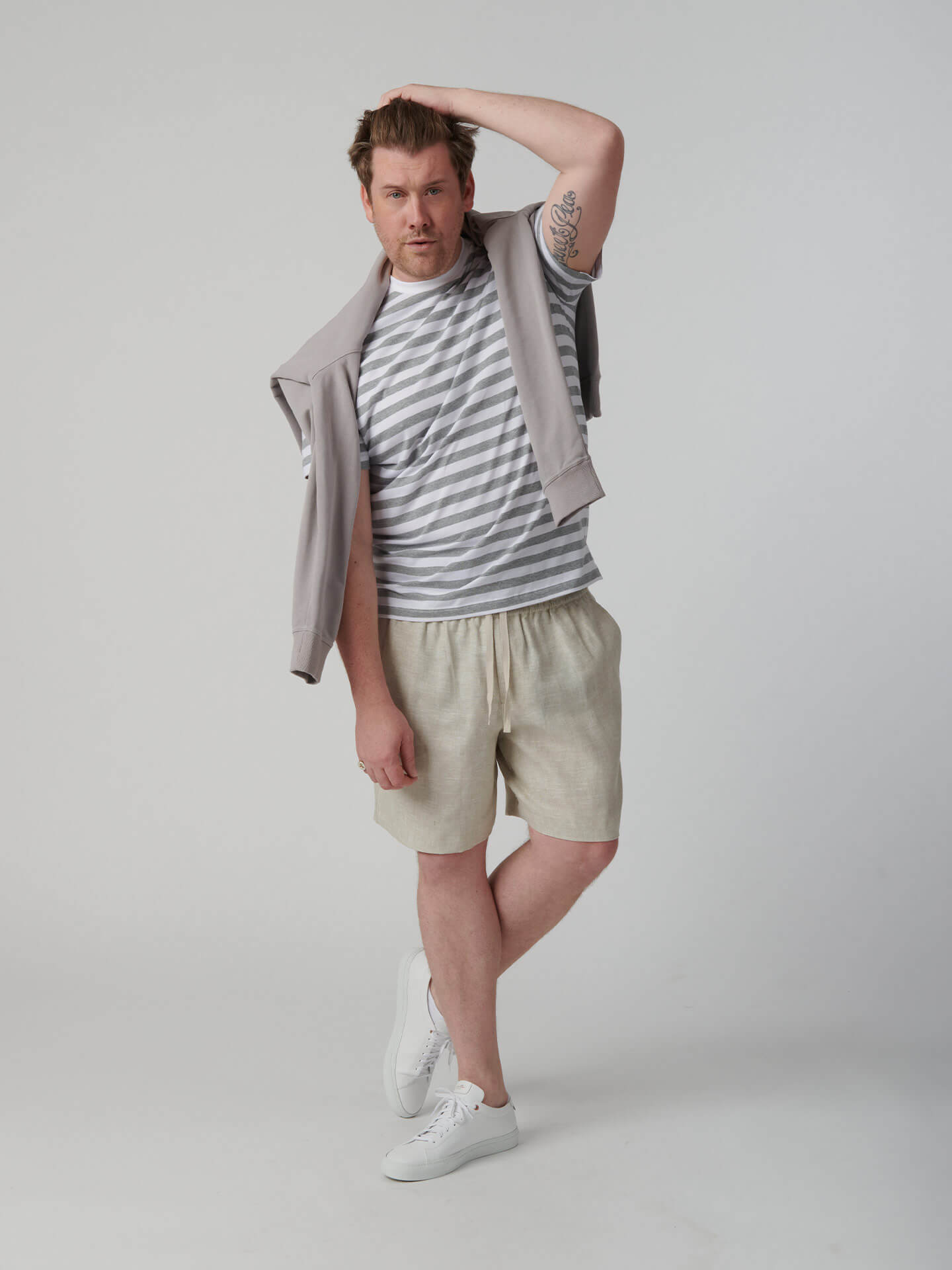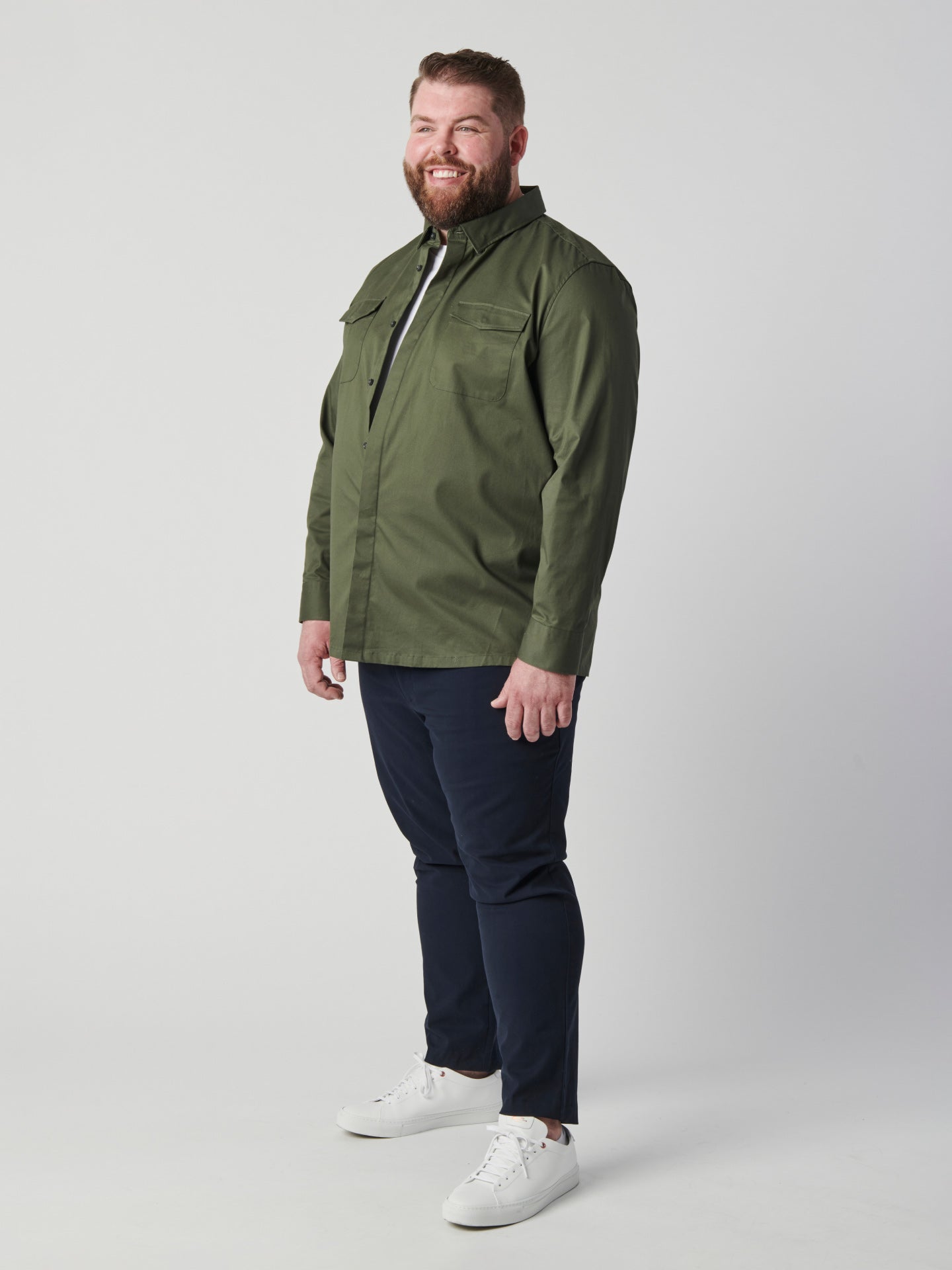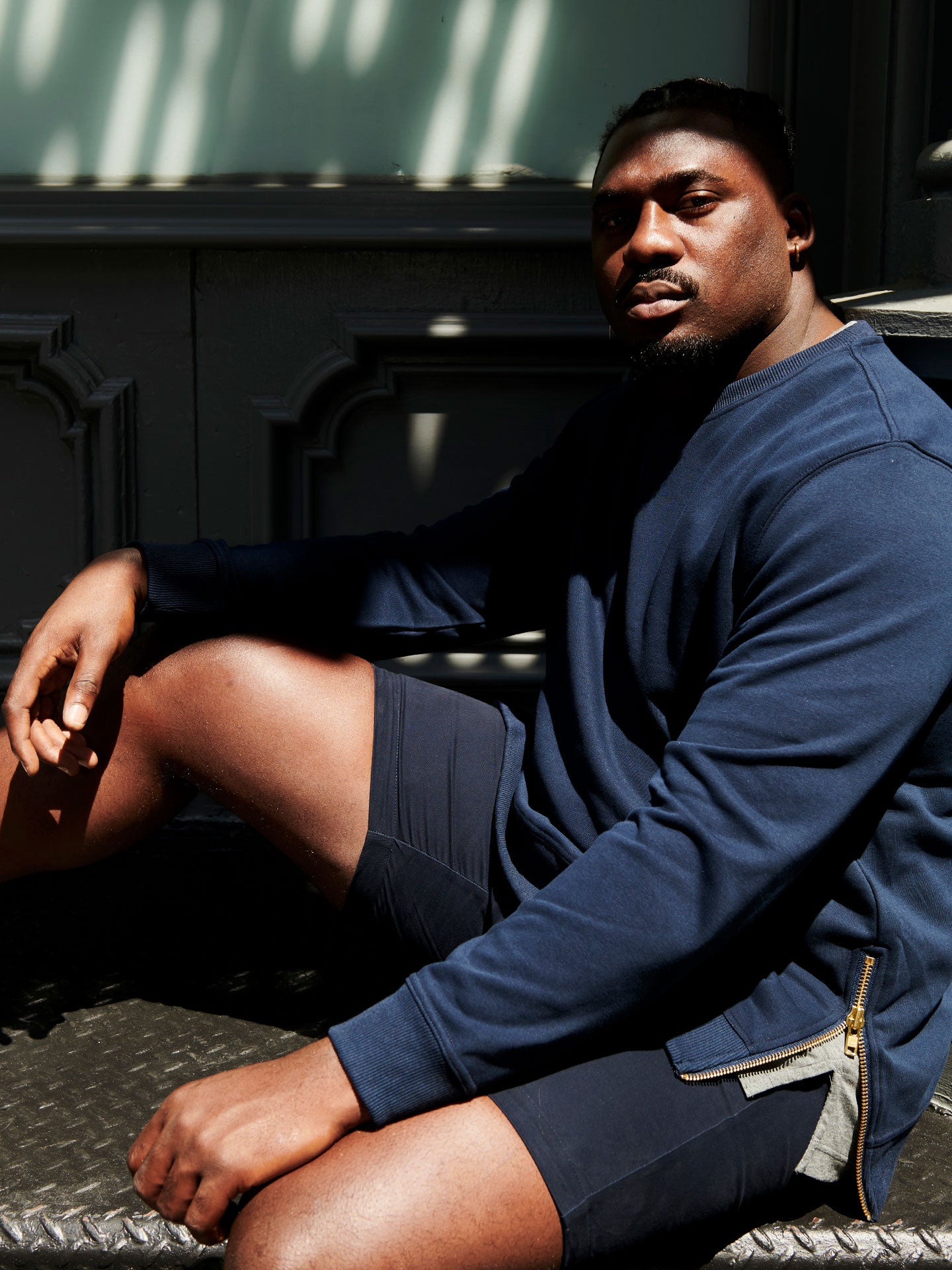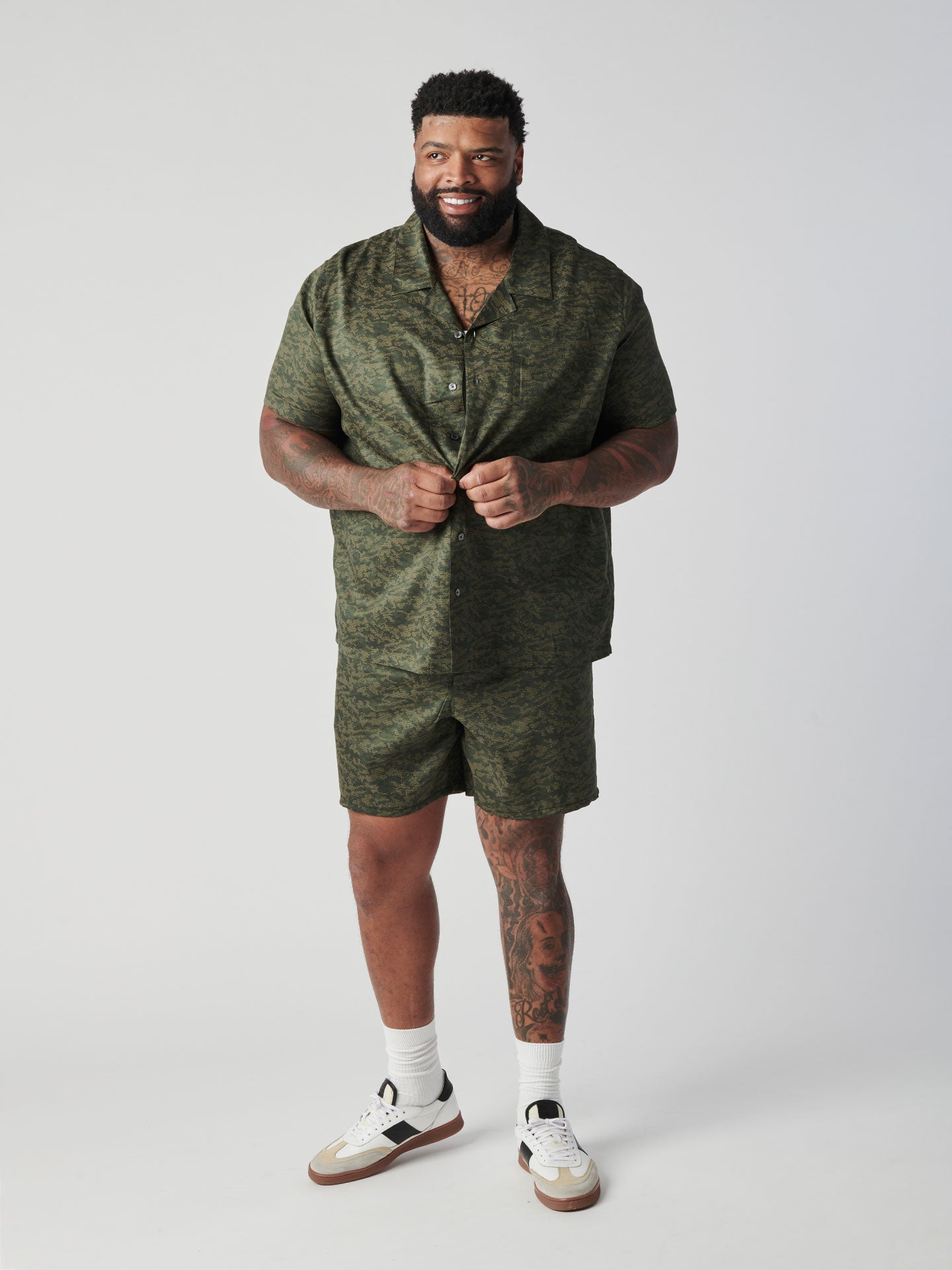 Members: $47.00
+2 colors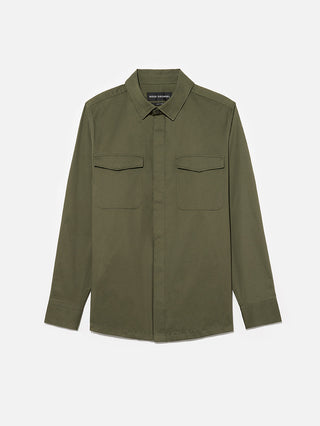 Members: $64.00
+3 colors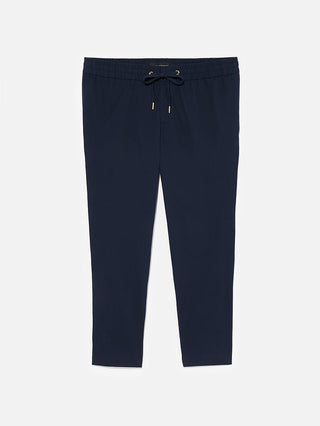 Members: $68.00
+4 colors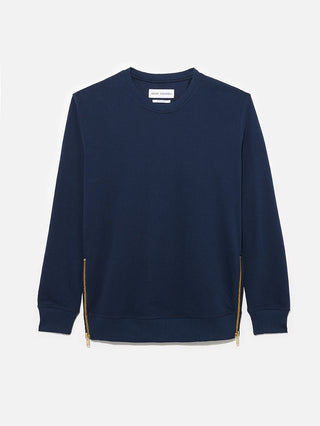 Members: $68.00
+5 colors
Members: $61.00
+4 colors
Members: $64.00
+2 colors
Members: $58.00
+2 colors
Added to Bag
Members: $65.00
+1 colors
Members: $77.00
+1 colors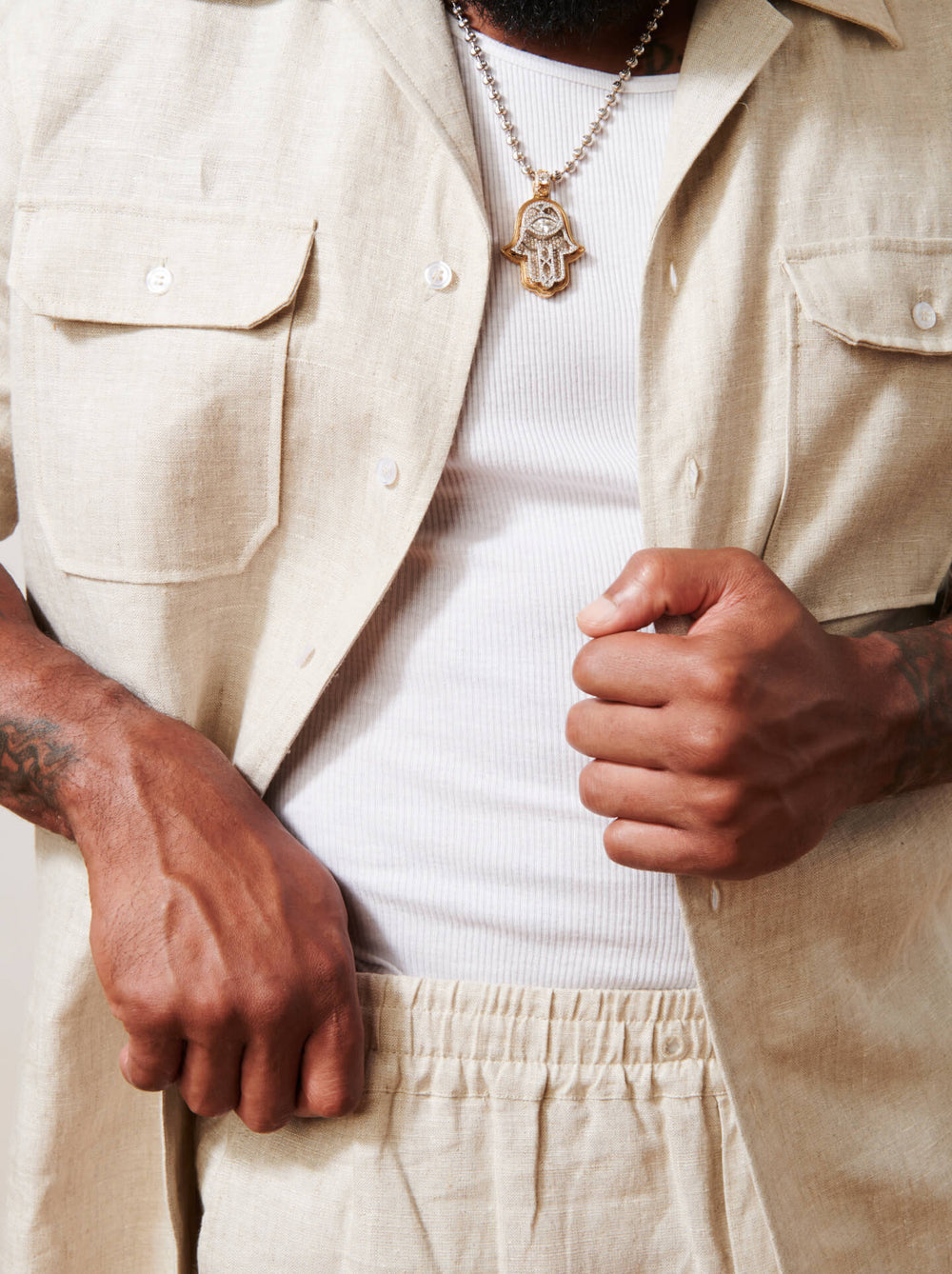 Breathability
Crafted using a looser weave than cotton, linen fabric allows for more airflow and absorbency to keep you cool and dry.
Shop Linen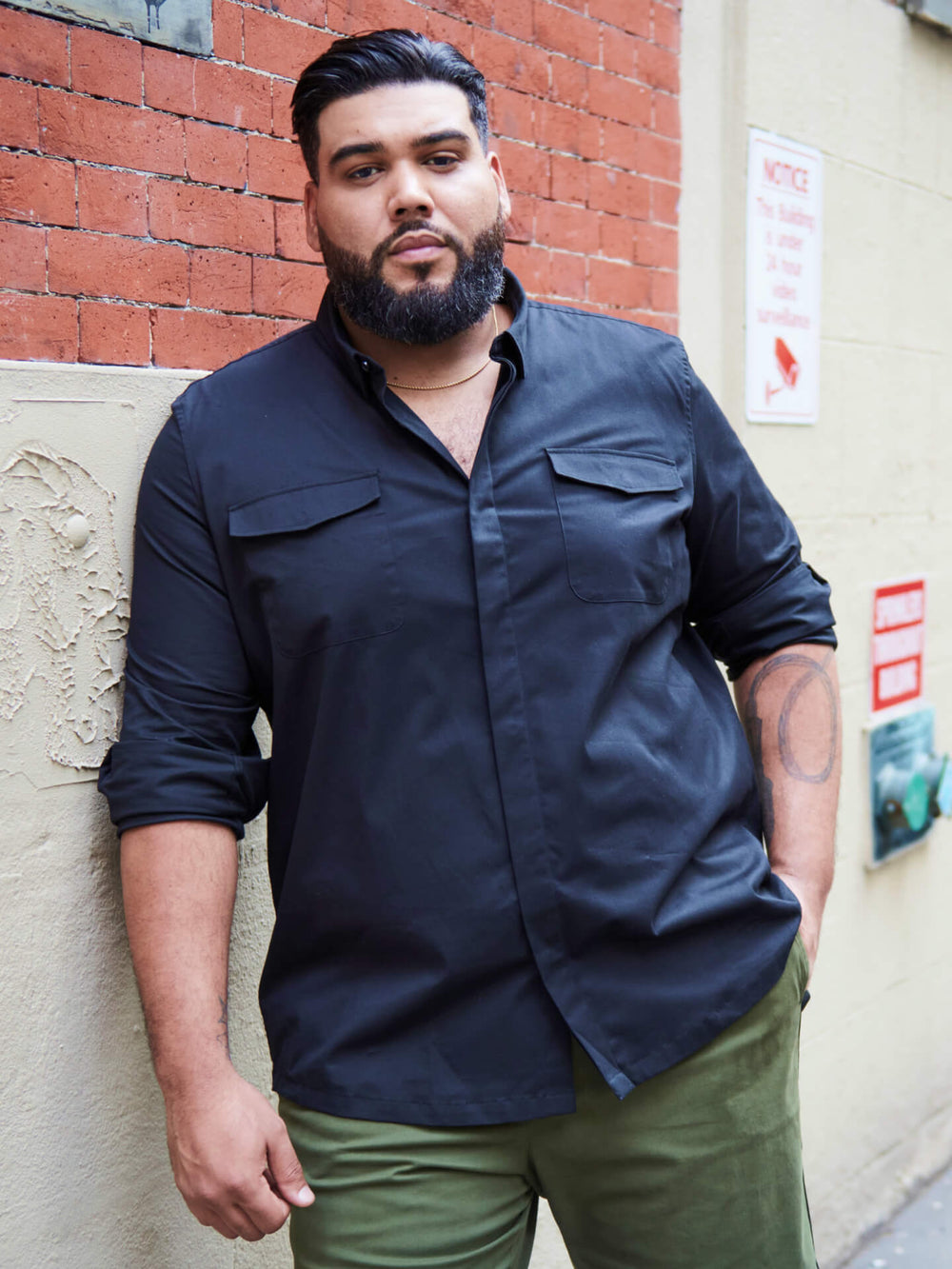 Elevate Your Summer Style
The Page Shirt is a super easy shirt 
that also works as a second layer.
Shop now
Stylish 'fits that fit
We spent years getting it right. Here's how.
First we worked to reimagine how fit and sizing are done. Then we found the best production partners. Finally, we sweat the details: like adding zips that offer flare and function to our sweats, or side vents to our tees that ensure breathability and drape. Most importantly, we listened. To your feedback, your needs, and your concerns. And that won't ever stop.