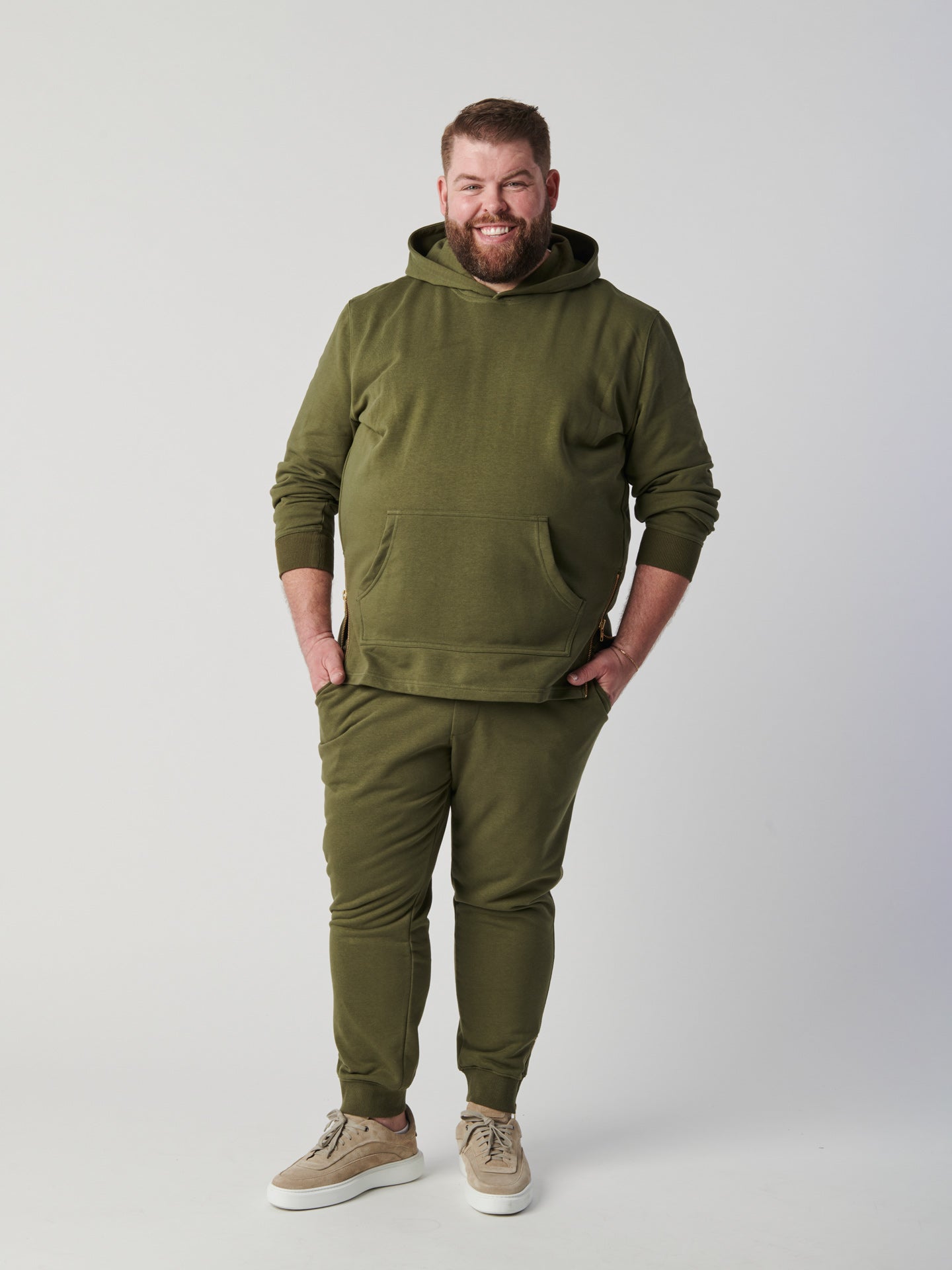 GC Membership
Membership perks
With these benefits it's no surprise that we have very happy members.
A 30% discount on all products.
We know how hard it's been to find great threads, so we want to make building your GC closet as affordable as possible.
Early access to product drops.
Our members get notified of new style drops a full day before everyone else, which means they never miss out.
Exclusive member-only styles.
We will be doing small runs of special collections just for our members.
Members-only styling tips.
Our members will have access to exclusive styling content in our newsletters.
And of course, free shipping.
Because who doesn't enjoy that?
FAQ
Here's everything you need to know about being a member.
What are the membership benefits?

Membership includes 30% discount, early access to drops, exclusive products, access to our styling team, free shipping, and more.
Can I skip a month?

We currently do not support pausing but you can cancel at any time.
Do I have to place an order every single month?

No. But we do encourage you to do so to take advantage of membership benefits like 30% discounts and free shipping.
How do I cancel my account? Can I cancel my membership at any time?

You can cancel your membership from your account portal at any time or by contacting our customer support team membership@goodcounsel.com. There are no termination fees or hidden costs to cancel, but we do not provide refunds or credits, including partially used store credits.
"Being able to wear the things that I want AND to wear them comfortably is just so exciting!"
"At Good Counsel everything fits the right way."
"I have such a confidence boost right now I feel like I could take over the world!"